Resources for EV Charging Manufacturers & Service Providers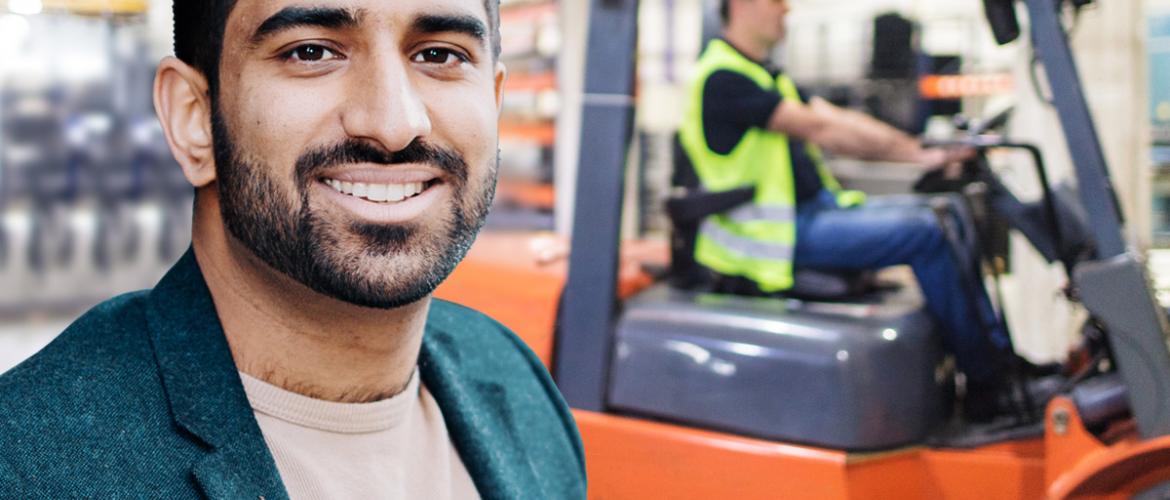 EV Charging Manufacturers and Service Providers are Eligible to Apply
As an authorized representative, you are eligible to apply for CALeVIP incentives on behalf of a property owner. To do so, you must provide documentation confirming that you have authorization from the property owner to install at the proposed site. Authorized representatives can include EV charging service providers, manufacturers, property managers, contractors or other installation partners.
How to Get Your Equipment Verified
All EV charging equipment must be approved by the Center for Sustainable Energy to qualify for any of the CALeVIP incentive projects. Please add all equipment you would like to be eligible for CALeVIP to our equipment database for verification and potential approval. We ask that you add all your equipment, not just the equipment that is eligible for current CALeVIP incentive projects. By qualifying all your equipment at once, you can save time and effort when future incentive projects become available that include other types of equipment.
If you already are a registered CALeVIP user, log in and from your user dashboard, click the Add Equipment button. Complete the Add Equipment form for all your equipment. If you do not already have an account, please create an account and sign up as an equipment manufacturer or service provider. After creating the account, it may take several business days to verify your organization as an equipment manufacturer or service provider. Once you are verified, follow the previously described steps to add equipment.
Once you submit equipment to be verified, we will inform you within seven business days whether your equipment is eligible for current CALeVIP incentive projects. To make changes to your uploaded equipment, contact the Center for Sustainable Energy at calevip@energycenter.org. If you would like to add additional equipment, you can do so at any time through your user dashboard as described above.
Become ENERGY STAR® Certified
To be eligible for the Fresno County Incentive Project, and potential future CALeVIP Level 2 EV charger rebates, you are required to provide proof of application to the ENERGY STAR program for your equipment. A detailed overview of the ENERGY STAR Certification Process is available to help you get started. If you have additional questions, CALeVIP staff is available at 858-429-5205 to assist you, or you can email us at at calevip@energycenter.org.