Resources for EV Charging Manufacturers & Service Providers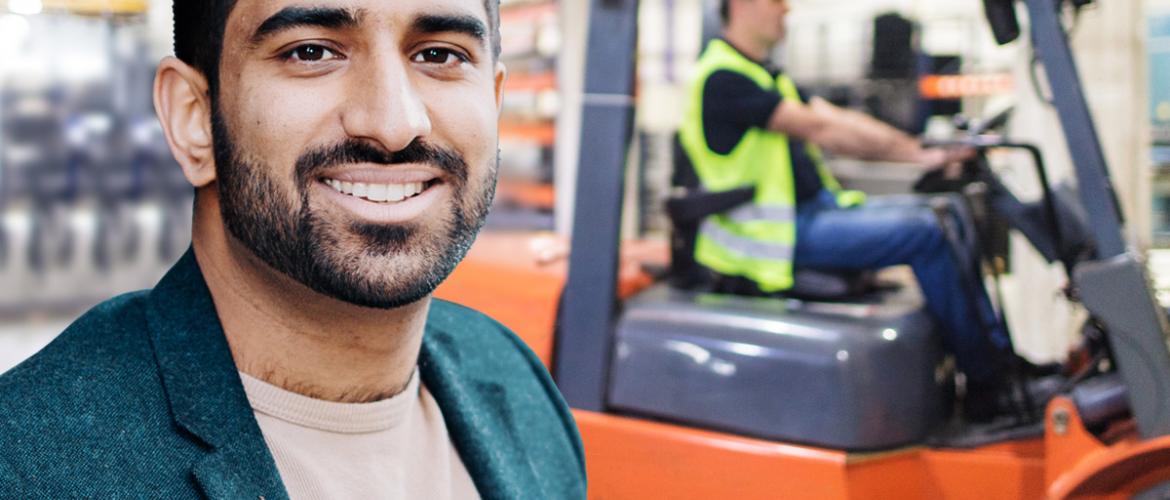 EV Charging Manufacturers and Service Providers are Eligible to Apply
As an authorized representative, you are eligible to apply for CALeVIP incentives on behalf of a property owner. To do so, you must provide documentation confirming that you have authorization from the property owner to install at the proposed site. Authorized representatives can include EV charging service providers, manufacturers, property managers, contractors or other installation partners.
How to Get Your Equipment Verified
All EV charging equipment must be approved by the Center for Sustainable Energy to qualify for any of the CALeVIP incentive projects. Simply download and complete the Equipment Self-Validation Form with all of your company's EV charging equipment, not just the equipment that is eligible for current CALeVIP incentive projects. By qualifying all your equipment at once, you can save time and effort when future incentive projects become available that include other types of equipment.
Once completed, email your Equipment Self-Validation Form to calevip@energycenter.org along with all relevant equipment specification sheets. CALeVIP staff will notify you within a week which equipment is eligible.
Become ENERGY STAR® Certified
To be eligible for current and future CALeVIP Level 2 EV charger rebates, all equipment must be ENERGY STAR certified.
A detailed overview of the ENERGY STAR Certification Process is available to help you get started and CALeVIP staff is available at 858-429-5205 to assist you with questions about the process.