ENERGY STAR® Certification Process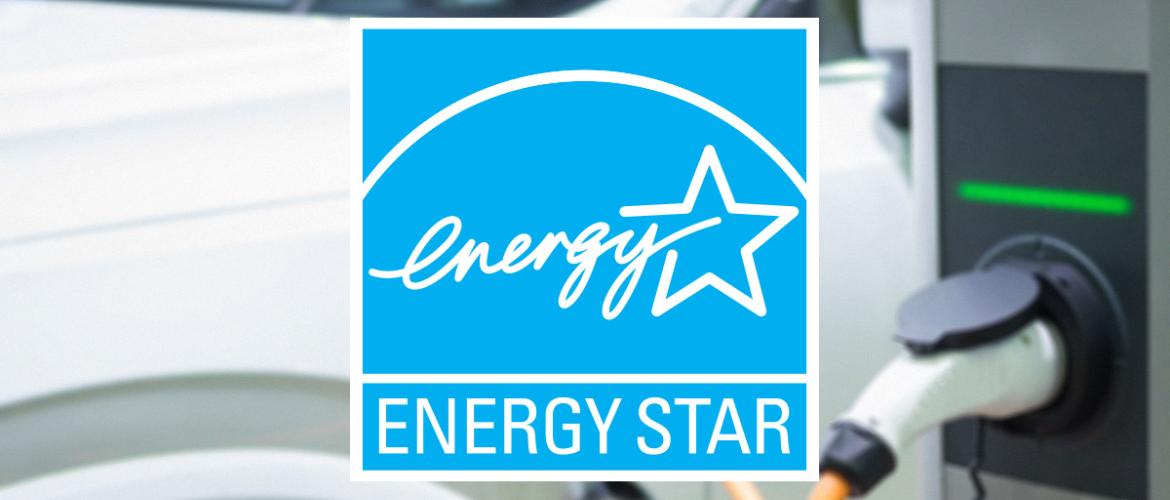 Among the California Energy Commission's (CEC) core responsibilities are achieving energy efficiency and transforming transportation. The CEC is committed to ensuring that electric vehicle (EV) charging equipment installed under the California Electric Vehicle Infrastructure Project (CALeVIP) is energy efficient. By certifying your equipment with ENERGY STAR, you are taking an important step in helping the CEC make this commitment. That's why the CEC is requiring that all eligible vendors for CALeVIP provide proof of ENERGY STAR certification before they can have their equipment placed on the list of approved EV charging equipment.
If your equipment is not already ENERGY STAR certified, you can start the process now and your equipment will be added to the CALeVIP Eligible Equipment List when it receives certification, assuming that it meets all other equipment requirements. Follow the three steps outlined below to gain approval from the CEC.
Step One — Complete and submit the ENERGY STAR Partnership Agreement
To begin your application for ENERGY STAR, fill out an ENERGY STAR Partnership Agreement.
Once the Partnership Agreement is completed, obtain and fill out an ENERGY STAR Participation Form for Product Brand Owner document.
Email the completed forms to join@energystar.gov or mail to:

ENERGY STAR
c/o ICF International
1725 Eye Street, NW, Suite 1000
Washington, DC 20006
Step Two — Complete ENERGY STAR Testing and Certification
Once complete, send an email to calevip@energycenter.org noting certification has been received. Please attach any certification or approval documents you received from the ENERGY STAR program noting which products have become ENERGY STAR certified.
Step Three — Add your equipment to the CALeVIP equipment database
Add all equipment that has obtained ENERGY STAR certification to the CALeVIP equipment database. CALeVIP staff will verify your equipment and determine your equipment eligibility for CALeVIP incentive projects.

For registered CALeVIP users, log in to your user dashboard and click the Add Equipment button. Complete the Add Equipment form for all equipment that has received ENERGY STAR certification.
For new users, please create an account and sign up as an equipment manufacturer or service provider. After creating the account, it may take several business days to verify your organization as an equipment manufacturer or service provider. Once you are verified, follow the preceding step to add equipment.

Once you submit equipment to be verified, CALeVIP staff will inform you within seven business days whether your equipment is eligible for current CALeVIP incentive projects.
Download the ENERGY STAR Certification Process below.