ENERGY STAR® Certification Process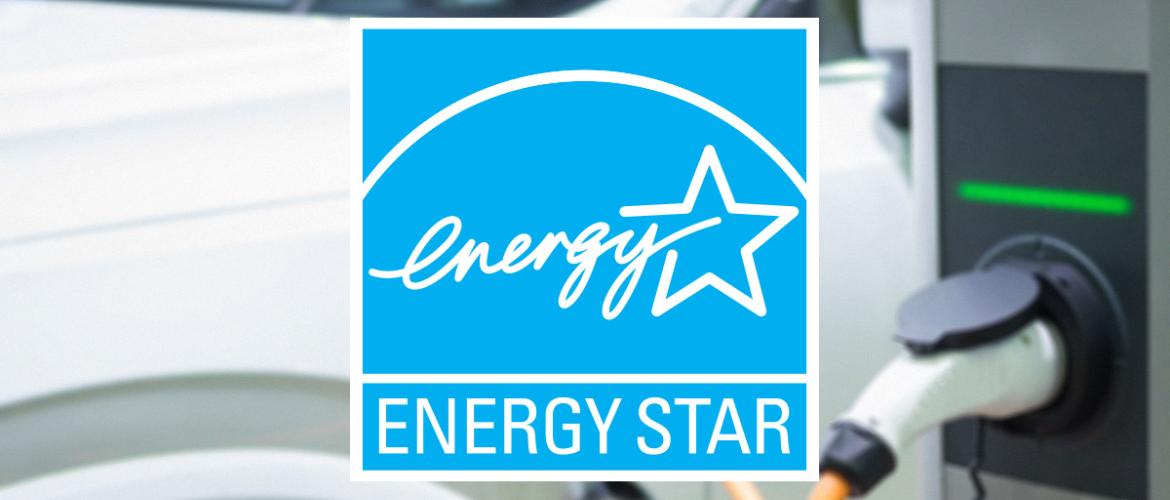 Among the California Energy Commission's (CEC) core responsibilities are achieving energy efficiency and transforming transportation. The CEC is committed to ensuring that electric vehicle (EV) charging equipment installed under the California Electric Vehicle Infrastructure Project (CALeVIP) is energy efficient. By certifying your equipment with ENERGY STAR, you are taking an important step in helping the CEC make this commitment. That's why the CEC is requiring that all eligible vendors for CALeVIP provide proof of application to the ENERGY STAR program before they can have their equipment placed on the list of approved EVSE.
You are being asked to provide proof of application to the ENERGY STAR program instead of being required to be ENERGY STAR-certified because the CEC wants to allow adequate time for you to get your products ENERGY STAR-certified while at the same time making your products available to applicants to CALeVIP projects. By starting your application process now, you can ensure that your equipment is eligible when the ENERGY STAR requirement is put in place. Follow the five steps outlined below to gain approval from the CEC.
Step One — Complete and submit the ENERGY STAR Partnership Agreement
Step Two — Complete the CALeVIP ENERGY STAR Commitment Form
Step Three — Docket the ENERGY STAR Commitment Form
Step Four — Download and submit the Equipment Self-Validation Form
Step Five — Complete ENERGY STAR Testing and Certification
Download the ENERGY STAR Certification Process and the Commitment Form below.