Complimentary Technical Assistance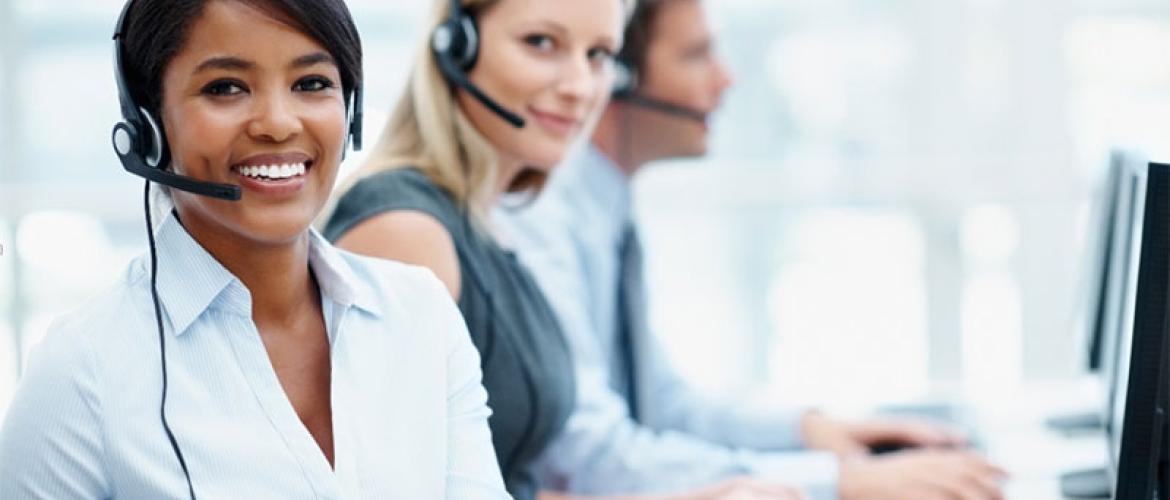 Interested in learning more about electric vehicle (EV) charging? Curious if your business, multifamily or government property may be a good fit? Want to start a charging project but not sure where to start?
We can help!
If your property is in a region where CALeVIP incentive projects are accepting applications, you can take advantage of free technical assistance to help plan and install EV charging projects. No prior EV charging experience required!
Ready to get started? Fill out the form below to request free technical assistance.