The California Electric Vehicle Infrastructure Project (CALeVIP) provides funding for installing publicly available EV charging stations to support the rapid adoption of electric vehicles across California. CALeVIP is a key part of the state's plan to efficiently and equitably electrify the transportation sector and reduce pollution that harms the environment and human health.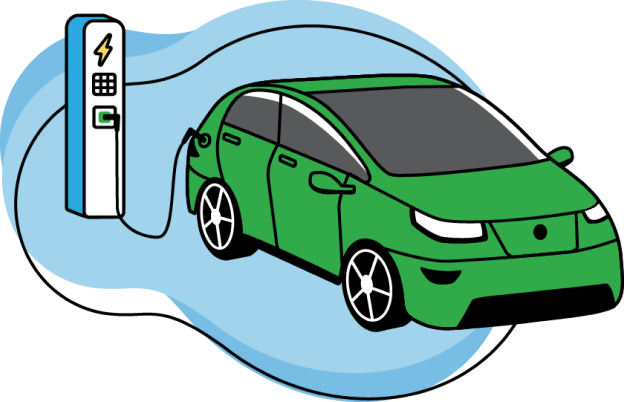 Our Story
All new cars and light-duty trucks sold in California must be zero emission by 2035. To support that goal, access to widely available public charging stations will be needed, especially for Californians who drive long distances or can't charge at home or work. The California Energy Commission (CEC) provides substantial rebates for more publicly available chargers to meet current and future EV drivers' needs.
CALeVIP 1.0
In 2017, the CEC awarded the nonprofit Center for Sustainable Energy (CSE) a grant to design and implement a statewide EV charging rebate program, CALeVIP 1.0. From 2017 through 2022, 13 regional projects were launched in 36 California counties to fund Level 2 and direct current (DC) fast chargers.
CALeVIP 2.0
In 2021, the CEC awarded CSE a second grant to continue the EV charging work with an emphasis on:
Installing high-speed DC fast chargers only – to ensure the best driver experience
Directing 50% of overall 2.0 project funding for installations in low-income and disadvantaged communities – to focus on equity
Giving top priority to applicants who have done pre-planning – to get chargers in the ground quickly and efficiently
Learn more about how we develop incentive projects.
Our Partners
CALeVIP works with public agencies, community choice aggregators, air districts, utilities and other stakeholders to bring EV chargers to their area. Partners help assess local market factors and assist with educating property owners and facility managers about the benefits of EV infrastructure and the available rebates.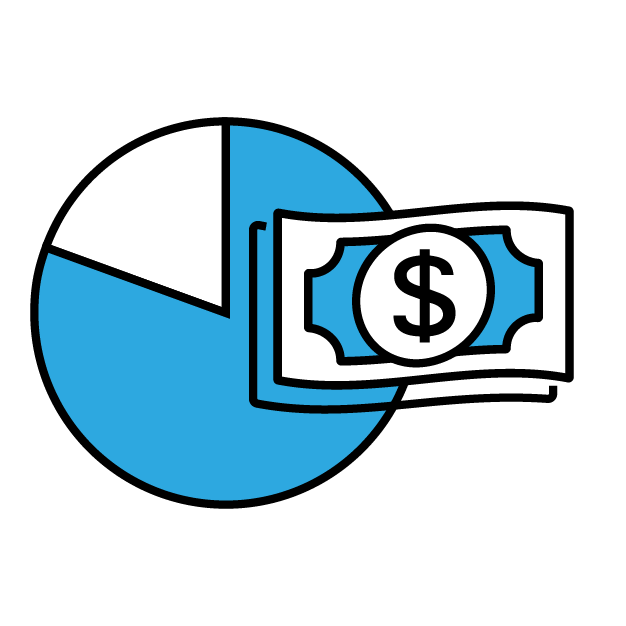 Our Funding
CALeVIP projects are funded through the California Energy Commission's Clean Transportation Program, which supports innovations in transportation and fuel technologies.
The CEC's CALeVIP 1.0 block grant is providing $186 million in EV charging rebates. In addition, CSE helped recruit an additional $37 million in regional partner funding.
Subsequent CEC block grants are being implemented by CSE (through CALeVIP 2.0) and CALSTART (through Communities in Charge). Currently, CALeVIP 2.0 has $30 million in rebates available through the Golden State Priority Project.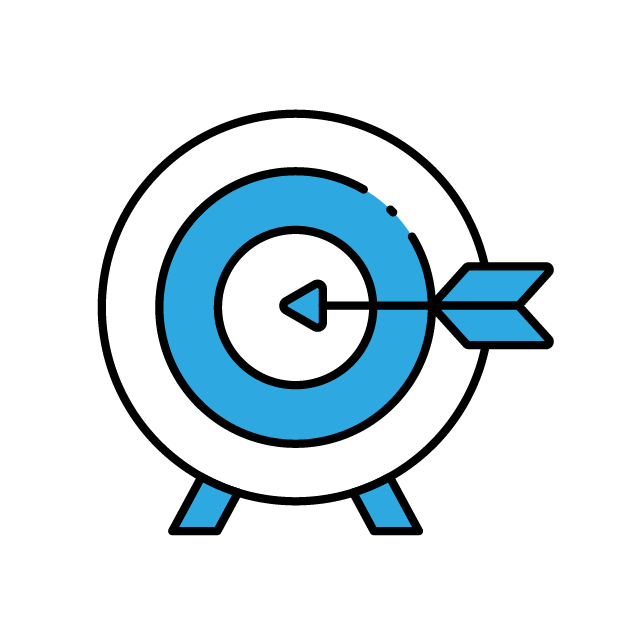 Our Impact
CALeVIP applicants have completed more than 300 projects, installed more than 1,300 EV chargers and received nearly $32 million in rebates.
CALeVIP has also collaborated with community partners statewide to allocate more than $80 million in EV charger incentives to disadvantaged and/or low-income communities.
View the latest CALeVIP rebate statistics.