Resources for Contractors
Applying for CALeVIP Rebates on Behalf of Property Owners
As an authorized representative, you are eligible to apply for California Electric Vehicle Infrastructure Project (CALeVIP) rebates on behalf of a property owner. To do so, you must provide documentation confirming that you have authorization from the property owner to install at the proposed site. Authorized representatives can include electric vehicle (EV) charging service providers, manufacturers, property managers, contractors or other installation partners.
EVITP Certification Requirements
In adherence with Section 740.20 of the Public Utilities Code, projects funded in whole or in part by the California Public Utilities Commission, the California Energy Commission or the California Air Resources Board are required to comply with the following requirements for Electric Vehicle Infrastructure Training Program (EVITP) certification.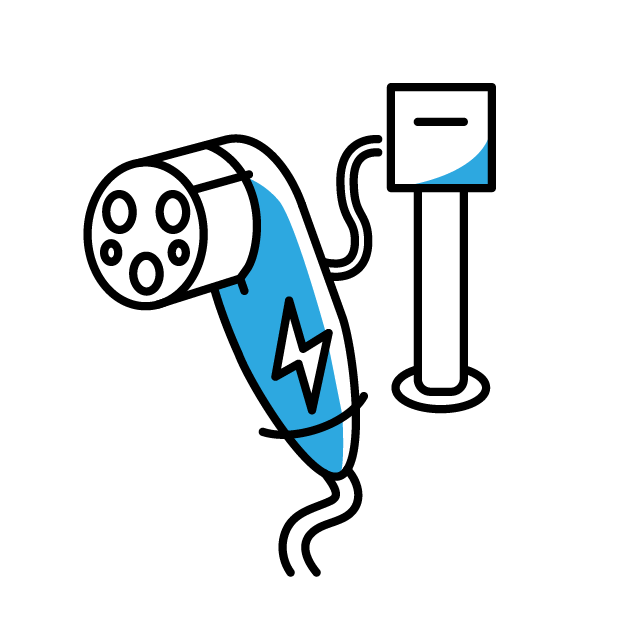 Under 25 kW1 EVITP per crew
EV charging infrastructure and equipment must be installed by a contractor with the appropriate license classification, and at least one electrician on each crew, at any given time, who holds EVITP certification.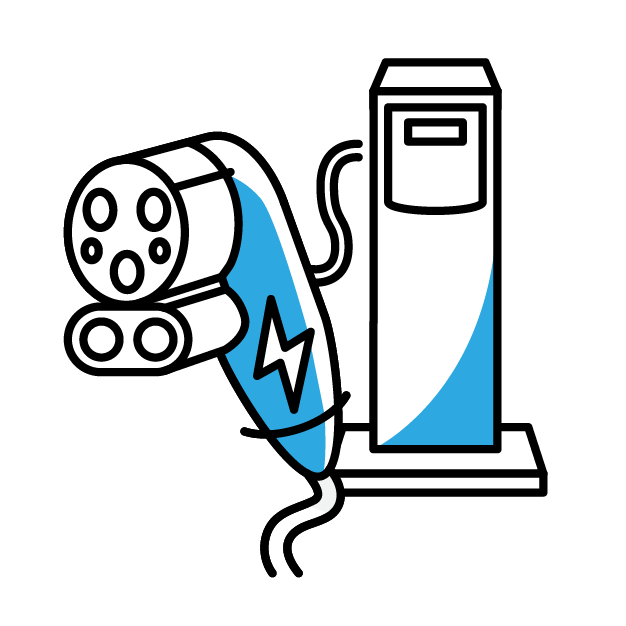 25 kW+25% EVITP per crew
If the equipment supports a charging port supplying 25 kW or more, at least 25% of the total electricians working on the crew, at any given time, must hold EVITP certification.
Get EVITP Certified Online
EVITP provides comprehensive training for the installation of EV supply equipment. This 20-hour training program is open to state-licensed or certified electricians or those with equivalent hands-on electrical construction experience.