Building EV Infrastructure
The California Electric Vehicle Infrastructure Project (CALeVIP) offers incentives for the purchase and installation of electric vehicle charging infrastructure at publicly accessible sites throughout California.
FCIP Update: As of May 17, FCIP applicants are eligible to receive up to $4,000 per single port EV charger and up to $7,000 per dual port charger.
For more information, visit https://calevip.org/incentive-project/fresno.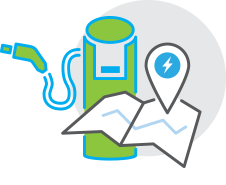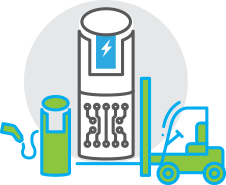 Project Status
Find out more information on available incentive projects and how CALeVIP projects are planned.
Available Funding