EV Charging Station Permitting Guidebook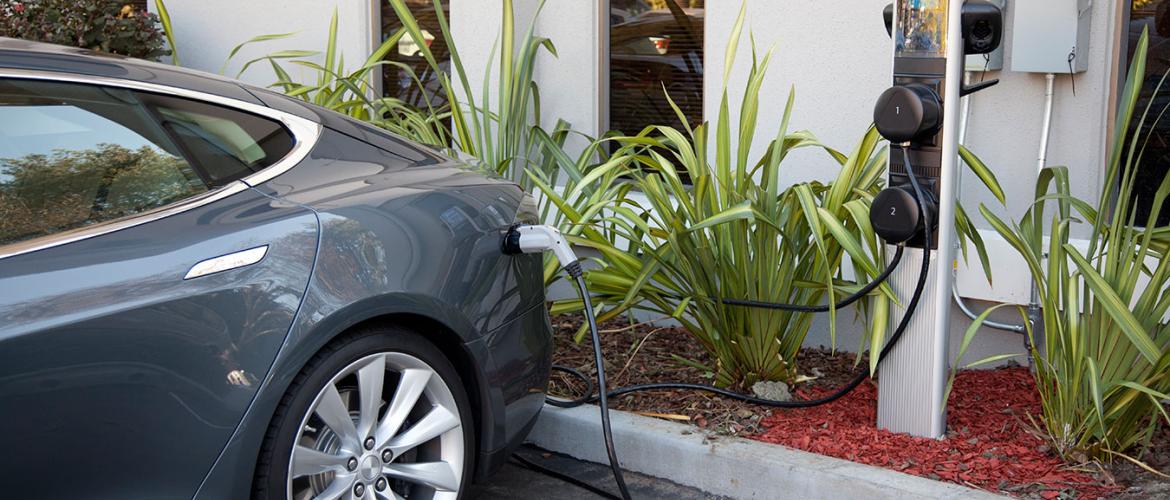 As the demand for and installation of electric vehicle (EV) chargers throughout California continues to grow, it's important that cities, counties and developers collaborate to simplify and accelerate deployment. To help California's businesses and communities work together to accelerate the expansion of its EV charging network, the Governor's Office of Business and Economic Development (GO-Biz) developed the Electric Vehicle Charging Station Permitting Guidebook.
Created with input from the California Energy Commission, the Center for Sustainable Energy and other agencies and stakeholders, the guidebook focuses on EV charging planning, permitting, accessibility and grid connection standards. These standards create a roadmap to a more streamlined and transparent permitting process, provide a pathway to accelerating EV charging installations and help the state meet its climate and air quality goals.
The guidebook is accompanied by an Electric Vehicle Charging Station Permit Streamlining Map. This map is used to track progress toward statewide adoption and highlight communities which have implemented best practices.
To learn more, watch a recording of the Streamlining the Electric Vehicle Charger Permitting Process Workshop or download the presentation. Hosted by staff from the California Energy Commission, GO-Biz and the California Public Utilities Commission, the video introduces the guidebook and map resources while presenting the importance of streamlining the EV charger permitting process in California.