CALeVIP Eligible Equipment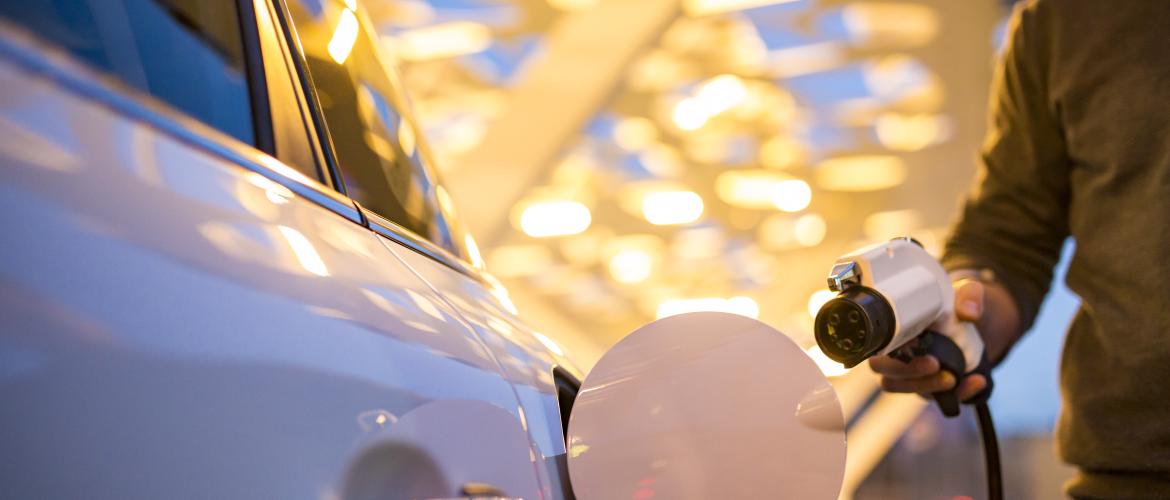 While many companies manufacture electric vehicle (EV) chargers, only equipment specifically verified and approved by CALeVIP are eligible to receive rebates. These lists are updated regularly as new equipment becomes eligible. Please refer to this page for the most current information on product eligibility.
Which equipment is eligible for rebates in my area?
Depending on your location, CALeVIP offers rebates for the purchase and installation of Level 2 and DC fast chargers. The SCIP/SCIPL2 and ACIP Eligible Equipment Lists outline the equipment that is eligible for the Southern California and the Alameda County incentive projects, respectively. The CALeVIP Eligible Equipment List outlines the equipment eligible for all other CALeVIP incentive projects. To determine equipment eligibility, rebate levels and funding availability in your area, locate the project for your county and click on "Learn more."
How do I get my company's EV supply equipment (EVSE) on the Eligible Equipment list?
To learn how to create a CALeVIP account and/or submit new equipment for the Eligible Equipment list, visit Resources for EV Charging Manufacturers & Service Providers.
Note: Beginning April 1, 2019, all eligible Level 2 chargers must be ENERGY STAR® certified. To learn more, visit ENERGY STAR® Certification Process.
New to EV charging?
If you are uncertain which type of charging you want to have installed on your property, you may want to first visit Electric Vehicle Charging 101 to familiarize yourself with the basics of EV charging, then proceed to Resources for Property Owners.
Disclaimer: The Center for Sustainable Energy and the California Energy Commission do not endorse the EV charger companies or equipment on the CALeVIP Eligible Equipment list. Chargers on the list meet the minimum eligibility requirements for CALeVIP and were submitted by their manufacturer for verification and eligibility listing. Charger stock availability is determined by each respective company and is not guaranteed by CALeVIP.