CALeVIP Eligible Equipment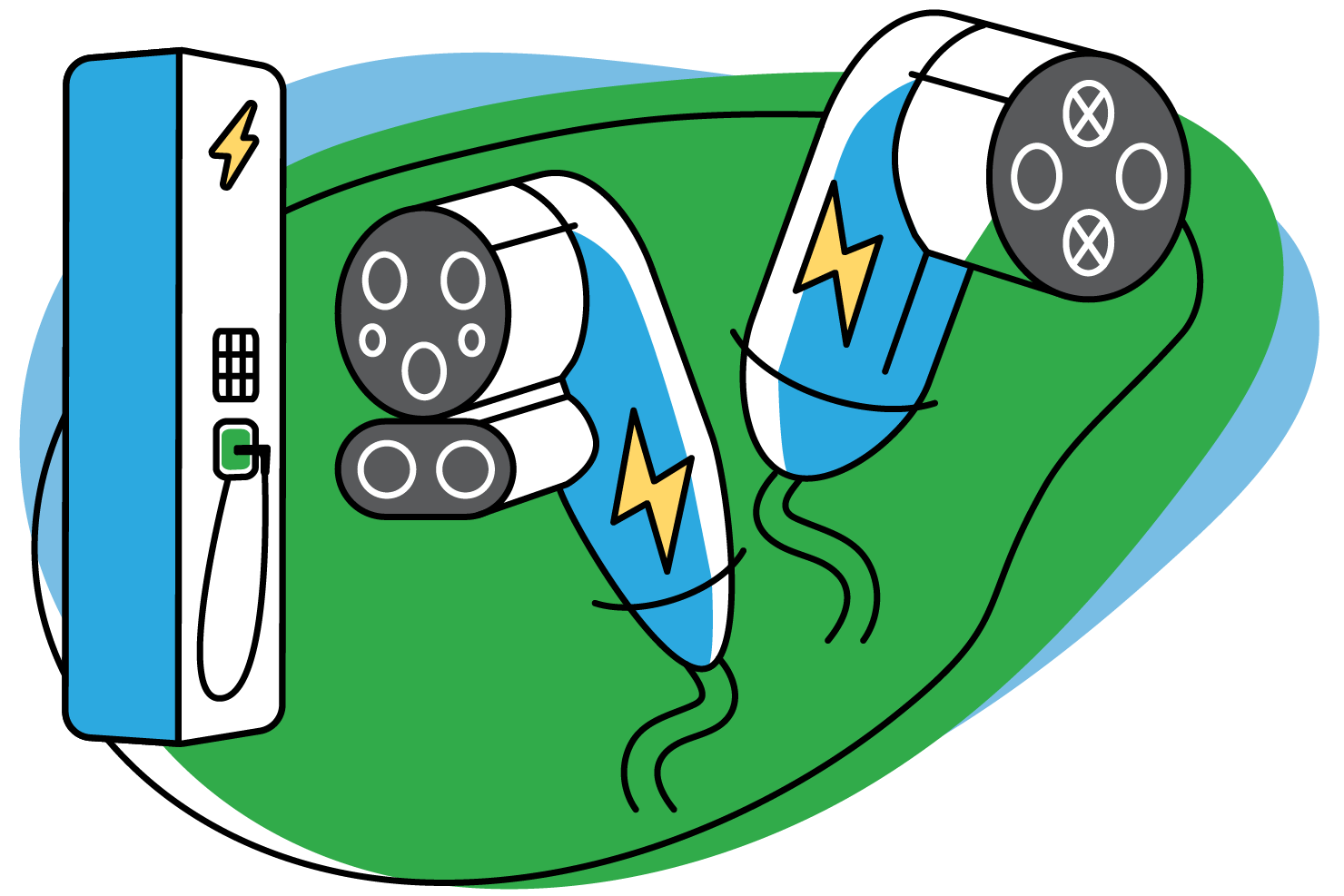 Depending on your location, CALeVIP offers rebates for the purchase and installation of Level 2 and/or DC fast chargers.
While many companies manufacture electric vehicle (EV) chargers, only equipment that specifically meets CALeVIP requirements and is verified and approved by the project is eligible to receive rebates. The following eligibility lists are updated regularly as new equipment becomes eligible. Please refer to this page for the most current information on product eligibility.
---
CALeVIP 1.0 Eligible Equipment
---
Golden State Priority Project Eligible Equipment and Networks
More Resources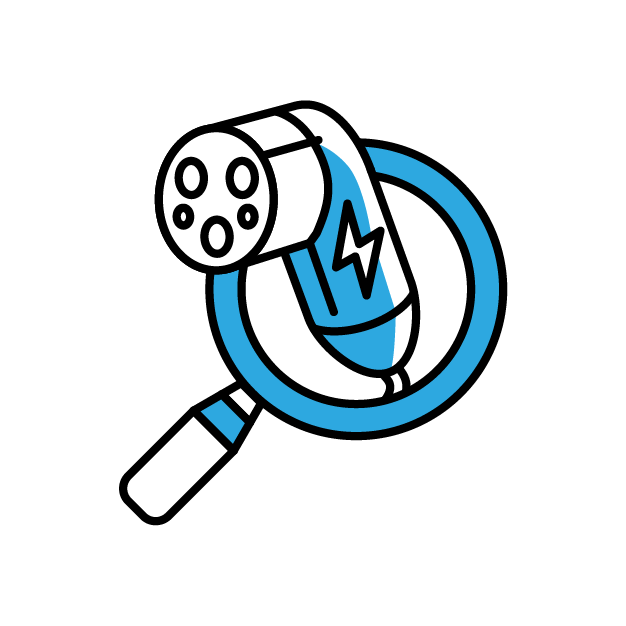 Find an EV Charging Provider
Browse our database of electricians, manufacturers, network providers and more.