Fresno County Incentive Project (FCIP)
Apply to receive a rebate for your next Level 2 EV charger purchase and installation project!
The Fresno County Incentive Project (FCIP) is no longer accepting applications, but more rebates might be available through CALeVIP. Additional funding opportunities for Level 2 chargers may be available through Communities in Charge, implemented by CALSTART.
Available Funding
Funding distribution is subject to change based on application cancellations and payments issued.
Project Overview
The Fresno County Incentive Project (FCIP) promotes easy access to zero-emission vehicle infrastructure by offering rebates for the purchase and installation of eligible Level 2 EV chargers in Fresno County. Apply for rebates of up to $4,000 for single port EV chargers and up to $7,000 for dual port EV chargers. Final rebate amounts are determined by the total eligible projects costs.
Before you apply, make sure you have the following:
Authority to apply - Property owners or their authorized agents are eligible to apply
Installation site address
TIN/EIN for the recipient of the rebate check
Eligibility Requirements
To qualify for a rebate, applications must meet the following project requirements:
Apply before purchasing or installing eligible EV charger(s)
Apply prior to exhaustion of available rebate funds (Rebates are allocated on a first-come, first-served basis)
Applicant must:
Be site owner or have site owner authorization to install
Be a business, non-profit organization or government entity based in California or have a California based affiliate
Installation Site must:
Be in Fresno county
Be a commercial, workplace, multi-unit dwelling or public facility
Equipment must:
Please read the FCIP Implementation Manual for a full list of project eligibility requirements.
Download
/sites/default/files/2018-12/FCIP%20Implementation%20Manual_final_0.pdf
/sites/default/files/2018-09/FCIP-Site-Verification-Form.pdf
/sites/default/files/docs/calevip-fresno/FCIP-Eligible-Equipment.pdf
/sites/default/files/docs/calevip-fresno/sample-supporting-documents.pdf
/sites/default/files/docs/calevip/CALeVIP_extension_policy.pdf
/sites/default/files/docs/calevip/California_EVCS_Regulations_Guide.pdf
/sites/default/files/docs/calevip/CALeVIP_Serial_Number_Form.pdf
Application Process
As long as funds are available, eligible Fresno County sites can follow a simple process to apply for a FCIP rebate before starting their installation project.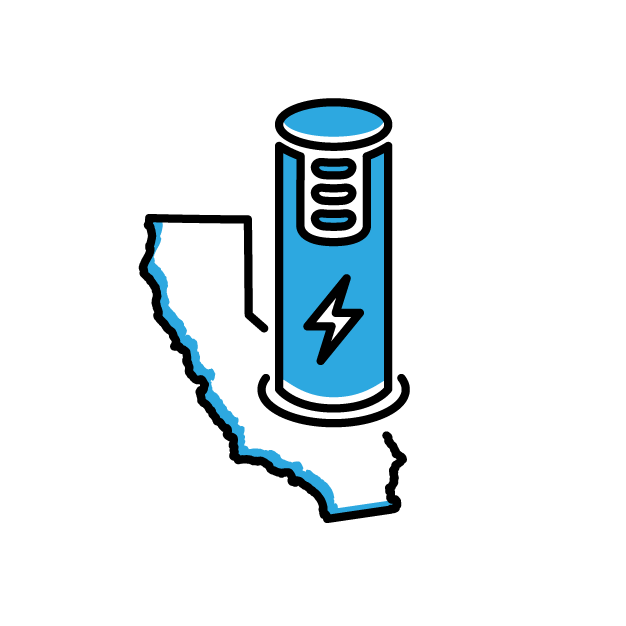 1. Be an eligible applicant with a qualified installation site.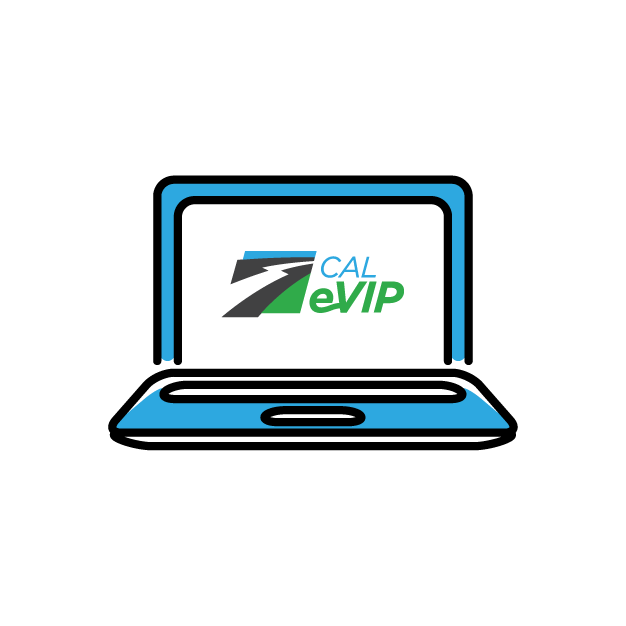 2. Apply online prior to purchasing and installing the EV charger(s).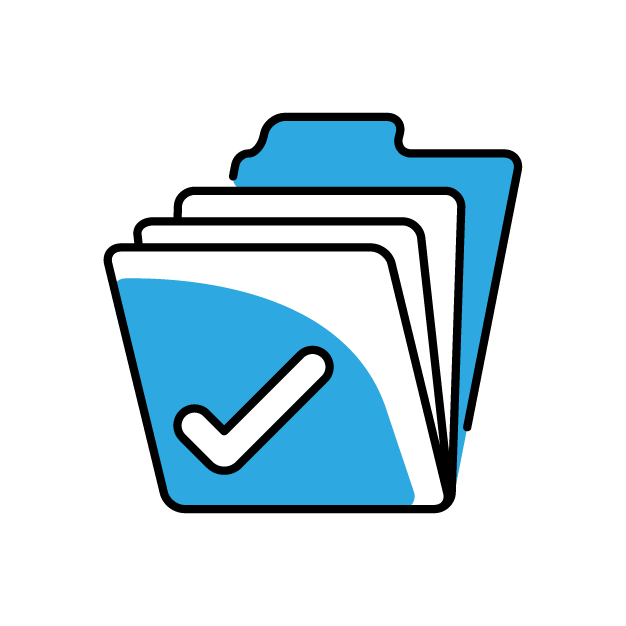 3. We review your application and confirm eligibility.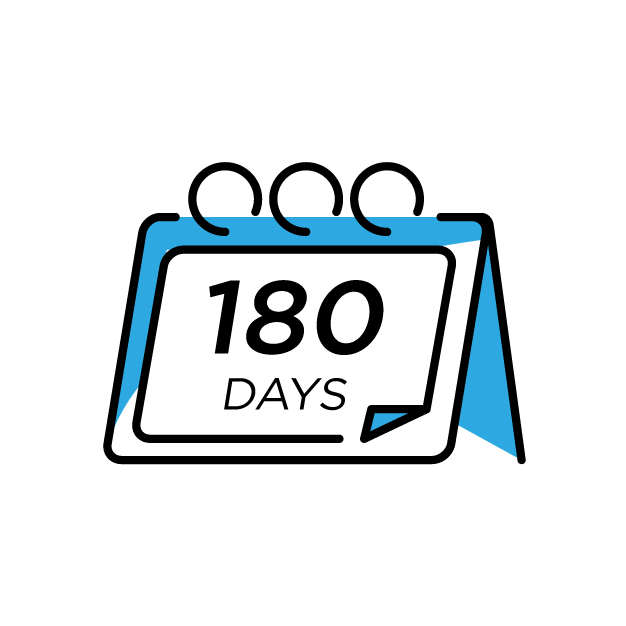 4. Rebate funds are reserved. You have 180 days to complete your project.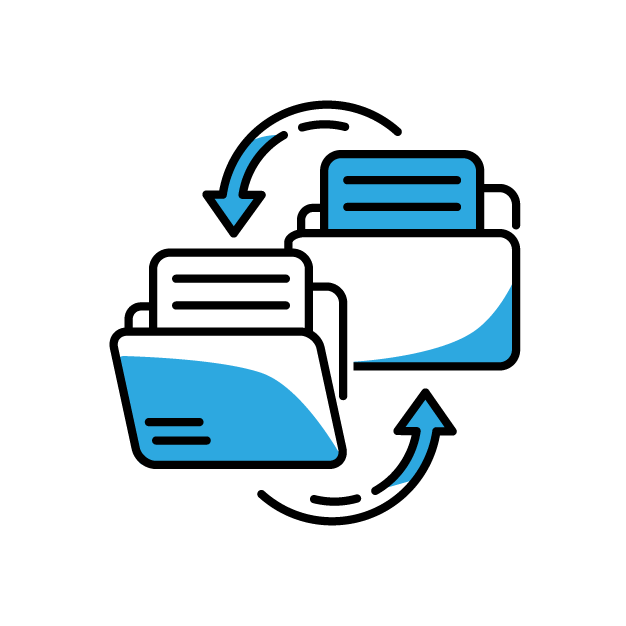 5. Submit your installation documents online for CSE review and processing.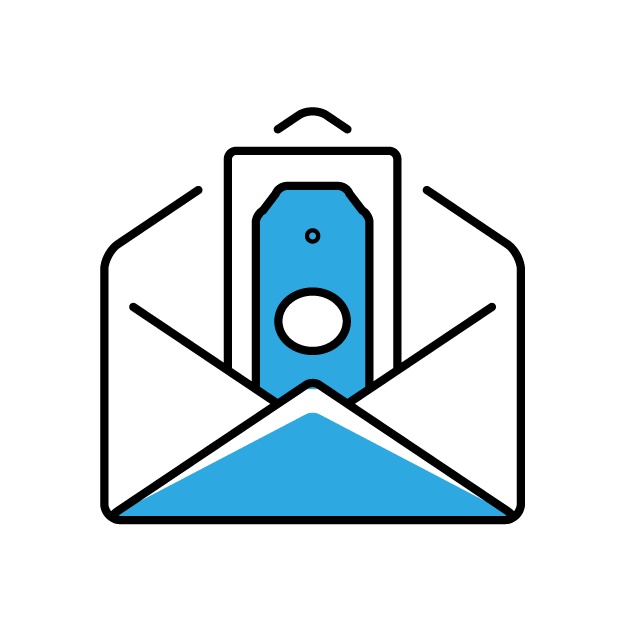 6. Application approved! Receive your FCIP rebate check in the mail within 15 days.