EV Charging Solutions, Inc.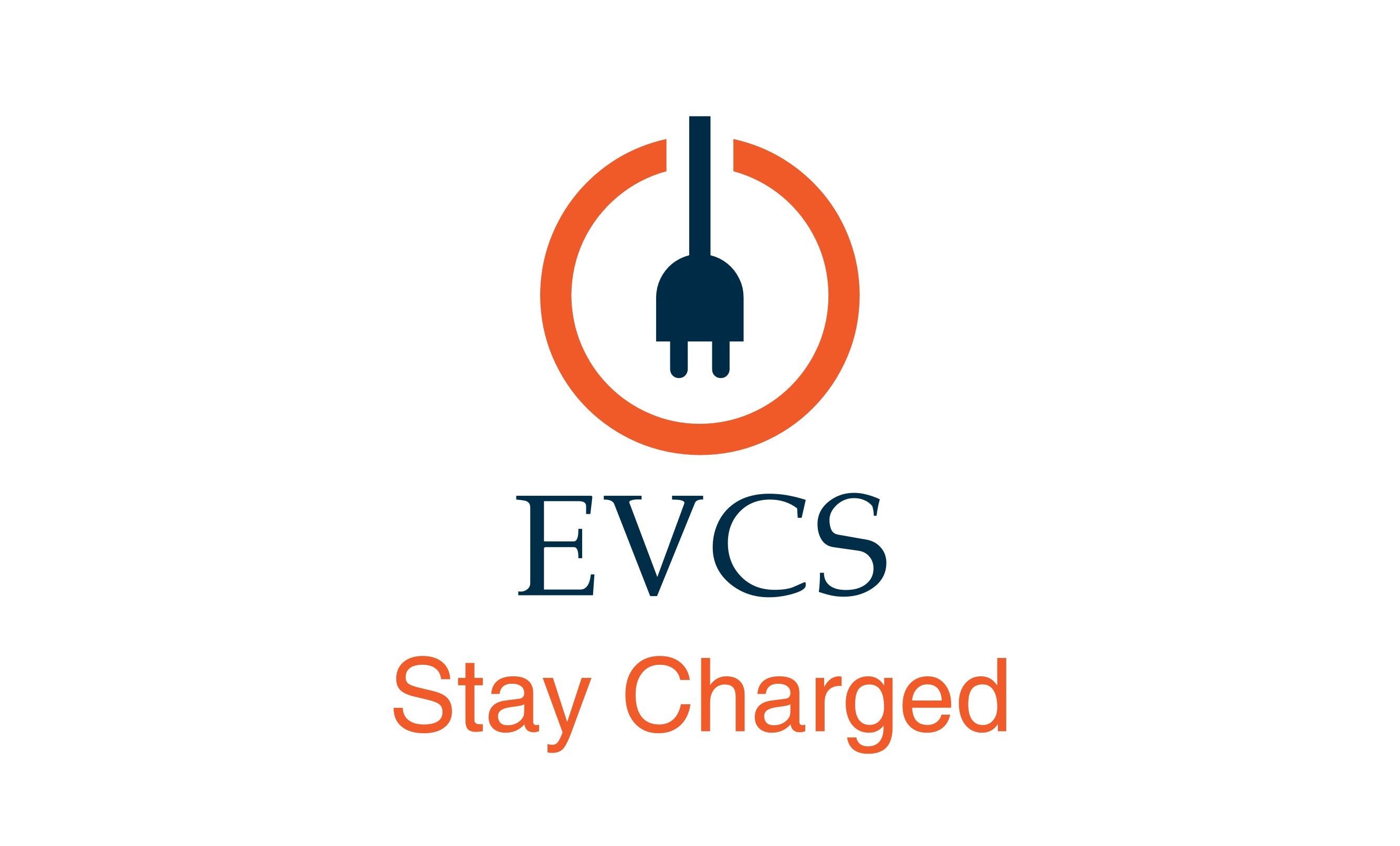 Serving
We serve all of California, Oregon, and Washington
From the business
EVCS set about developing a unique and industry-disrupting approach to mobility power - most notably employing a complete turnkey approach that utilizes both public and private grants, rebates and other financial incentives to reduce the downside while optimizing the upside for participating site owners. To encourage EV adoption and infrastructure investment, the State of California and utility companies created various mechanisms/funding programs which subsidize and encourage the installation and build-out of EV charging stations.
At a Glance
EV charging levels
Level 1, Level 2, DC Fast Chargers 50kW, DC Fast Charger 100kW+
Typical equipment standards
ENERGY STAR certification
ISO 15118
OCPP
OpenADR
SEP 2.0
WiFi
Networks equipment operates on
EVCS, EV Connect, Noodoe, Blink, ChargePoint
Name of Charging Network
EVCS powered by Noodoe
Makes of Equipment Sold
EVBox, Tritium, Blink, Chargepoint, BTCPower, Noodoe
Features of Network
Payment processing, Station location and availability, Access control, Customer service, Usage monitoring, Power management/load control, Web portal and mobile application, Plug-and-Charge, Load balancing
Equipment Network Operates
EVBox, Tritium, Blink, Chargepoint, Noodoe, BTCPower
List of certifications
DIR: PW-LR-1000529396, Small business, Woman-owned Business
Electric Vehicle Infrastructure Training Program (EVITP) status
Use certified installers