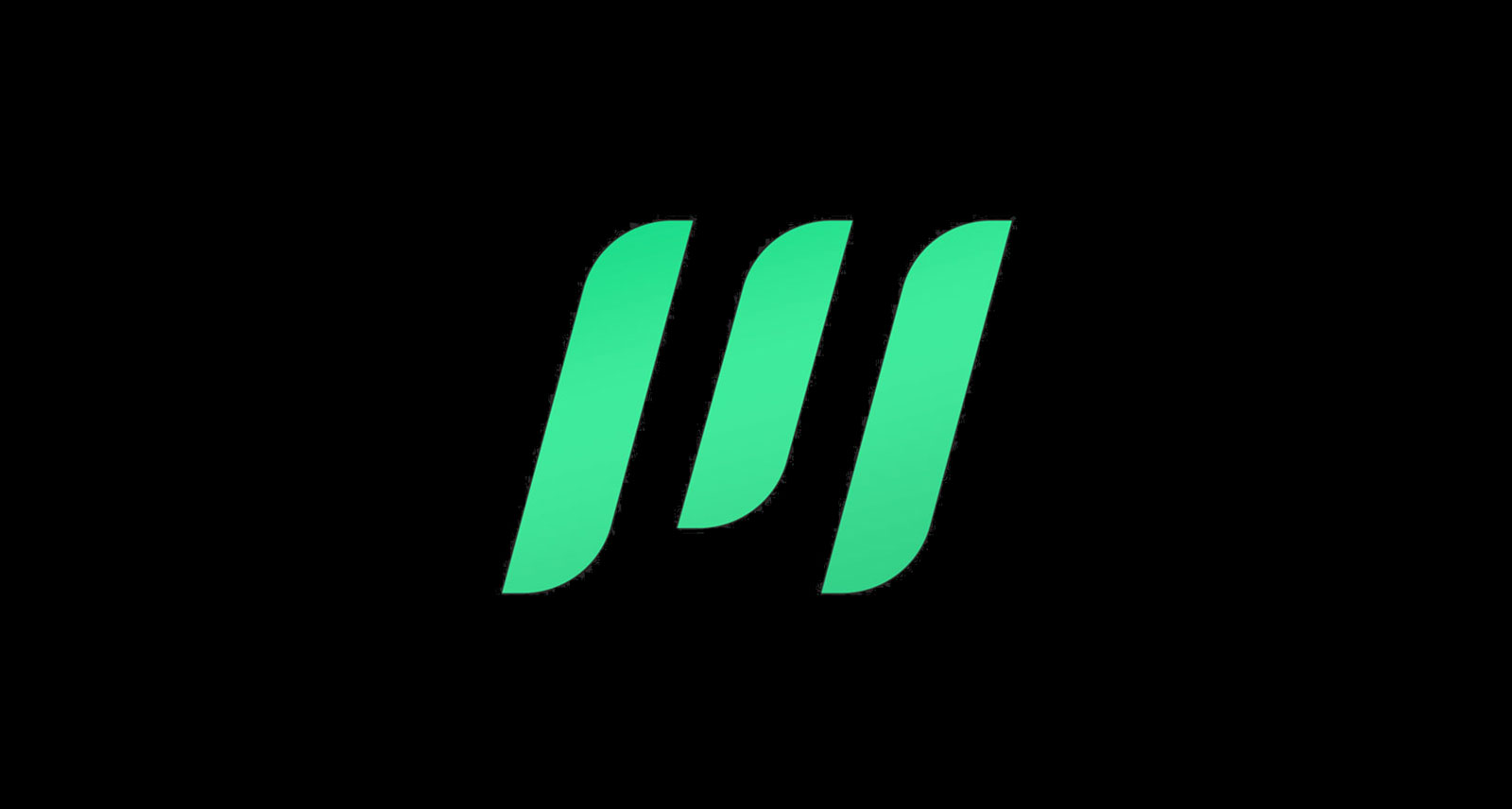 Serving
ampUp services all of North America with electric vehicle charging solutions.
Contact
Head of Partnerships & Co-Founder
From the business
ampUp provides software that makes EV charger management simple. Our tools allows property managers to control charge station access, scheduling, energy, and payment all in one place. With a mission to make EV charging and management easy for everyone, ampUp also allows anyone to share their charge station with the public to earn money and grow the EV fueling network.
At a Glance
EV charging levels
Level 1, Level 2, DC Fast Chargers 50kW, DC Fast Charger 100kW+
Typical equipment standards
Features of Network
Charger map, Access control, Dynamic scheduling, Energy management, Vehicle-to-grid (V2G), Payment processing, Real-time analytics
Equipment Network Operates
ClipperCreek, Enel X, Blink, ZEF Energy, ControlMod, EV Box, Liteon, Delta, Cyberswitching, Signet