Enel X (formerly eMotorWerks)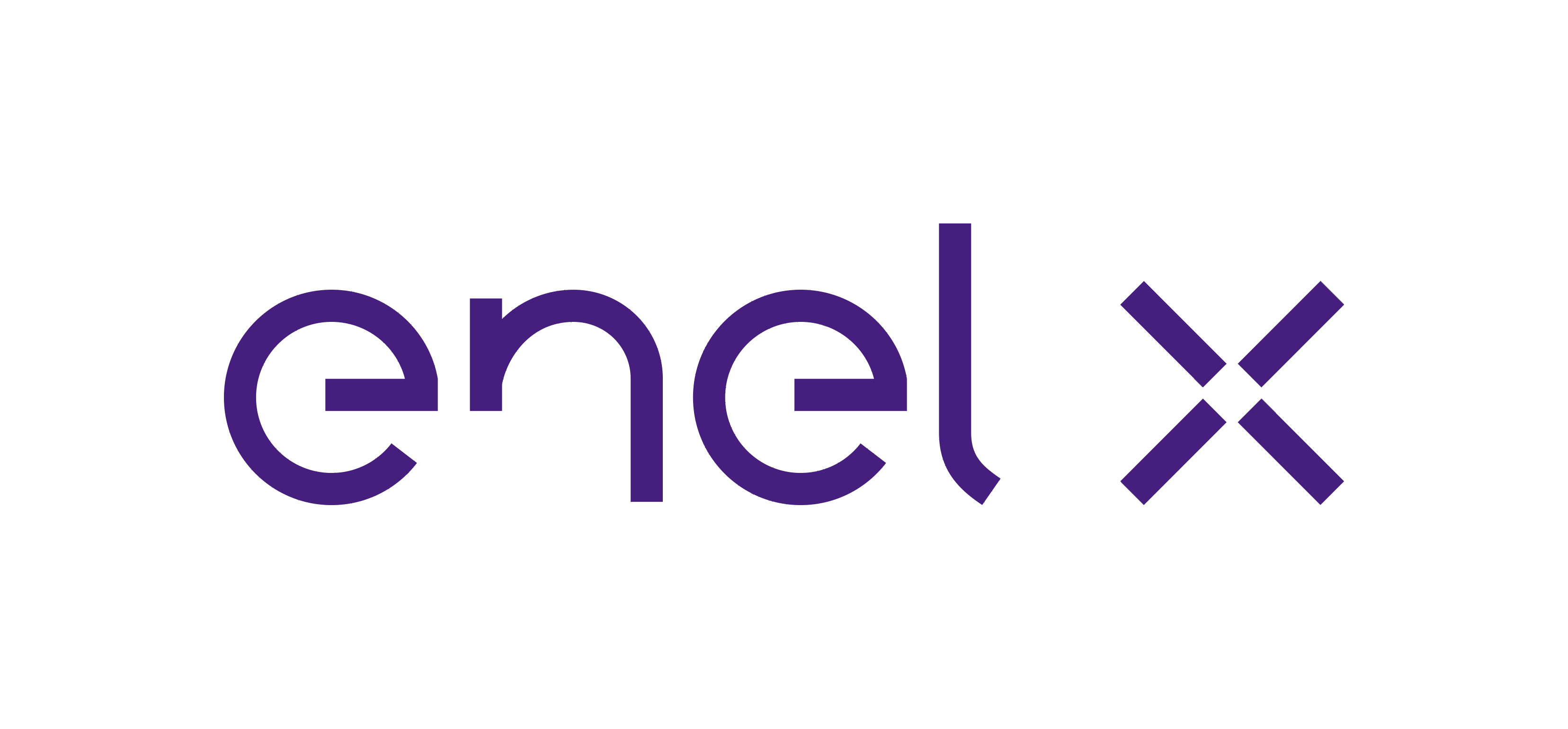 Serving
All of California and the US
Contact
Senior Business Development Director
From the business
Enel X offers a range of Level 2 EV charging solutions. Our JuiceBox Pro 40 is a UL listed, WiFi-enabled 40-Amp Smart EV Charging Station with a durable, water and fire resistant metal case, a 24-foot cable, and LED indication for power, connectivity and charging status. Our JuiceNet app offers web-based charging control and voice control via Amazon Alexa and Google home.
At a Glance
Typical equipment standards
ENERGY STAR certification
OCPP
OpenADR
WiFi
Networks equipment operates on
WIFI Juicenet Software proprietary network. Cloud based OCPP.
Authorized Distributors / Re-sellers
Direct sales via Enel X. ABM, MaxGen, Verdek
Makes of Equipment Sold
Juicebox Pro40/C, Juicebox Pro32/C